Contact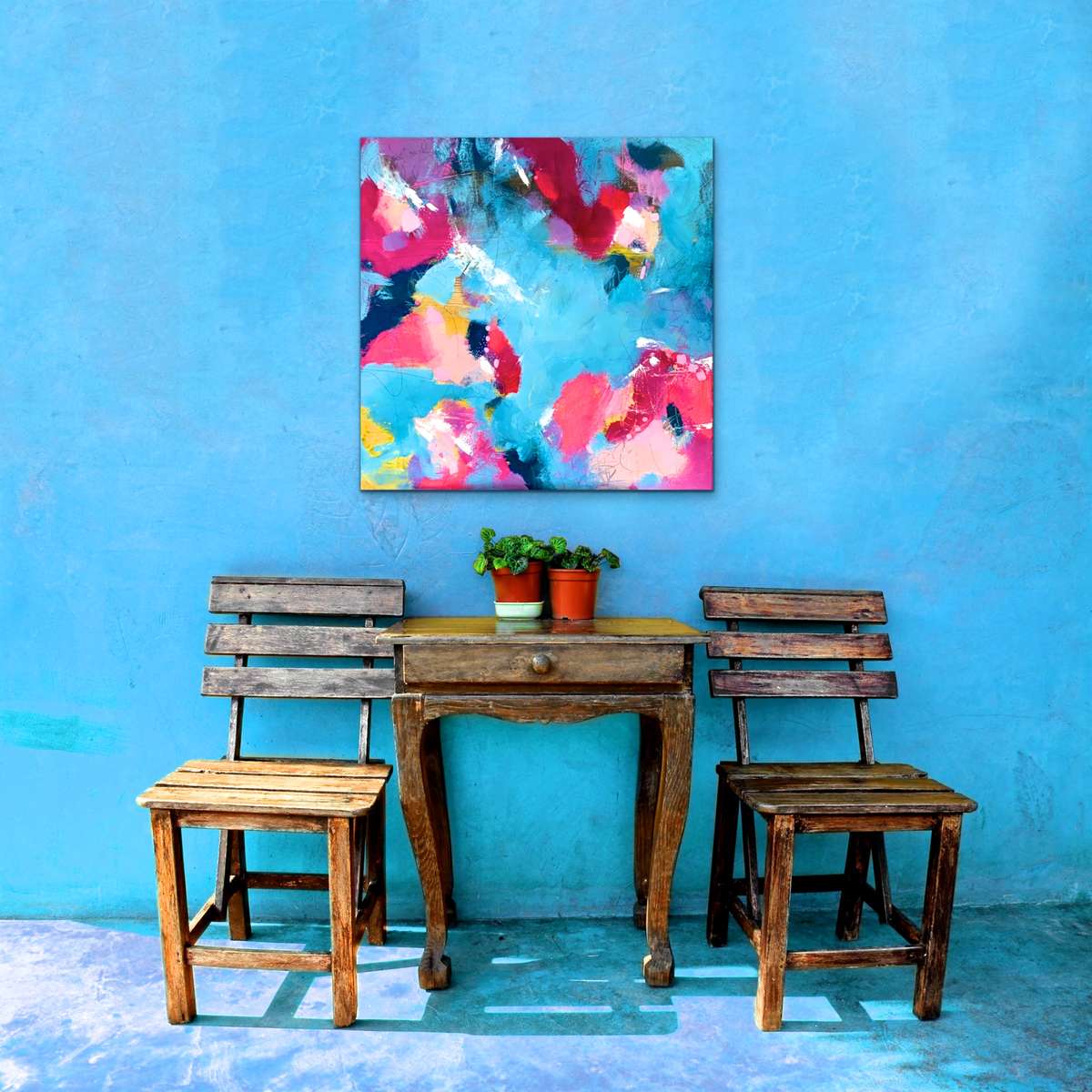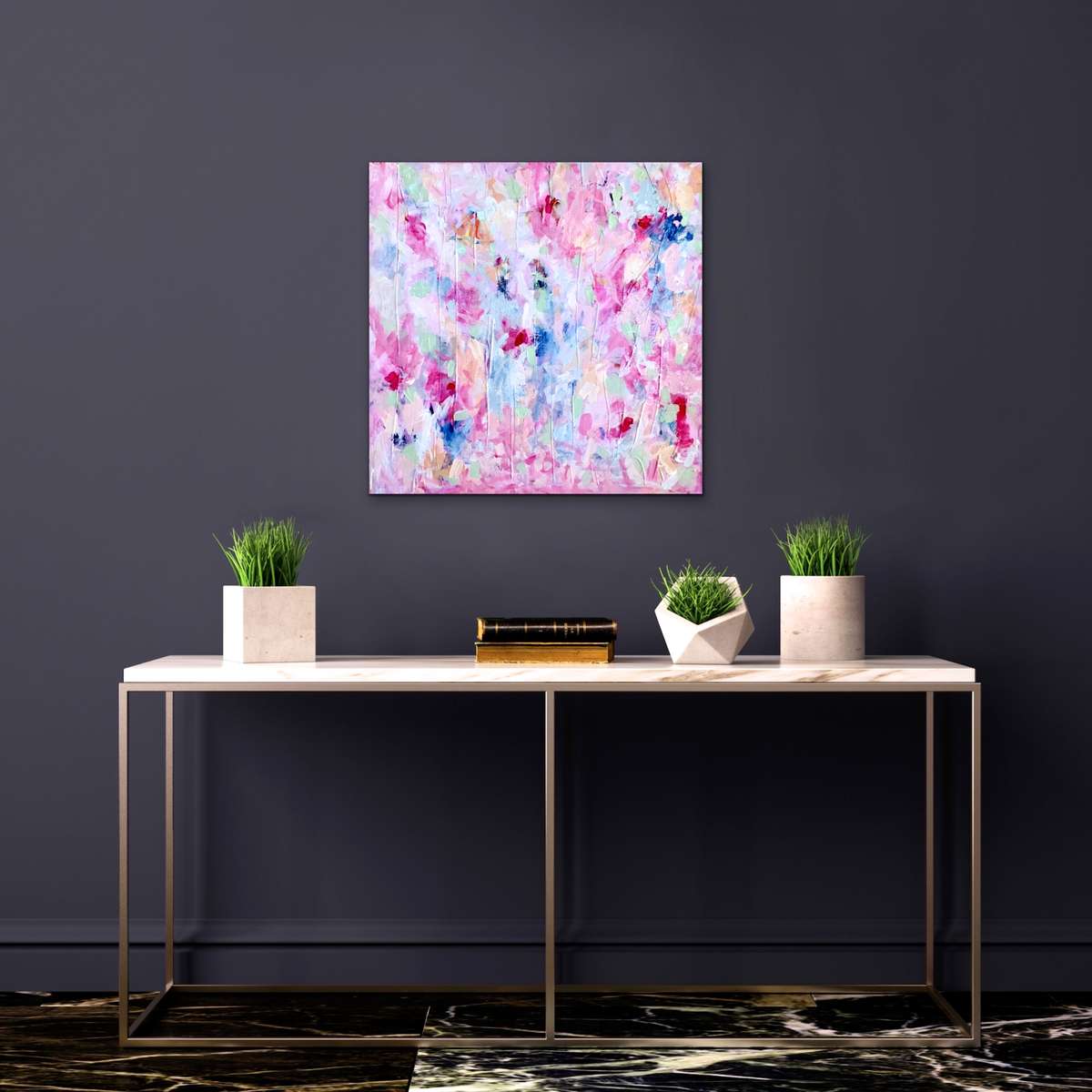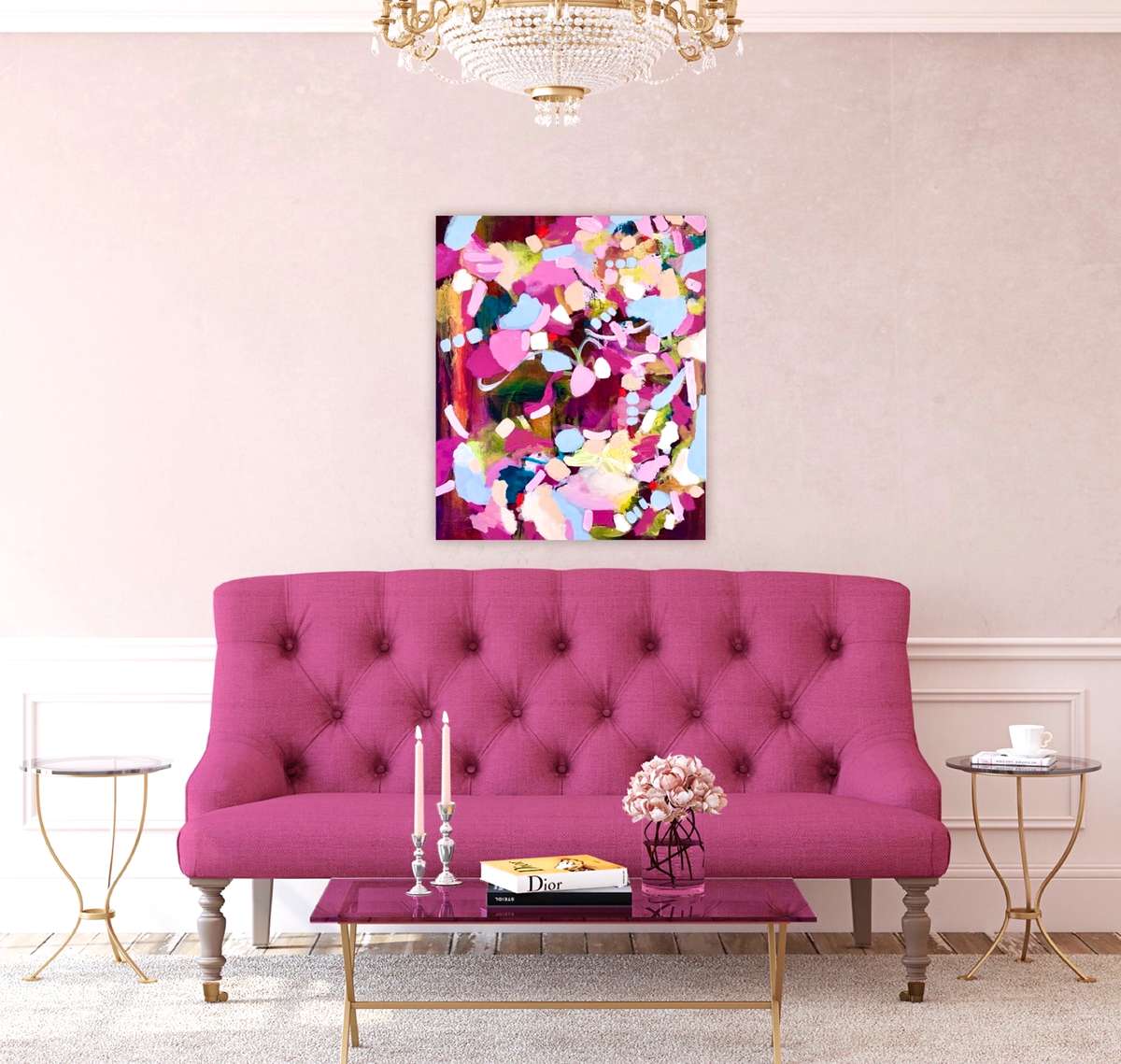 Please do not hesitate to fill in the form below if you have any questions about a piece or just want to say hello!
You can also let me know which pieces you love or even if you have any special requests too. This is also the best place to start if you are interested in commissioning your very own piece of artwork.
I will get back to you as soon as I can.
Contact us